Click a name in the banner to the left to see that topic.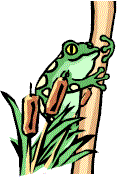 ---
---
This section is intended for the amature grower interested in begonias. The information is found in five pages, and covers classification, growing, propagation and pollination. The information was originally developed as a handout for presentations at local Houston garden clubs. Because of the strong interest of new enthusiasts in growing begonias, I have finally agreed to included this begonia cultural section on the Astro web site.
If you are an experienced begonia grower, I suggest you spend your time elsewhere.